FOR MORE THAN 15 YEARS OUR LAWYERS HELP FOREIGNERS TO INVEST IN UKRAINE
WE FOCUS ON REAL ESTATE AND BUSINESS LAW
WE OFFER PRACTICAL AND AFFORDABLE SOLUTIONS
WE ARE RESULT ORIENTED
The Law Office of

Taras Burhan
We are a boutique law firm built on knowledge, experience and reputation of our founding attorney – Taras Burhan, seasoned Ukrainian legal professional who has been practising law in Ukraine for more than 20 years, including a decade with international law firms in Kyiv.
Established in 2012, our firm is known as trusted legal counsel to foreign and domestic companies and wealthy individuals. We are based in Lviv and serving clients in Western and Central Ukraine, with frequent involvement of our lawyers in projects in Kyiv.
We concentrate our practice in the areas of real estate, banking and corporate law.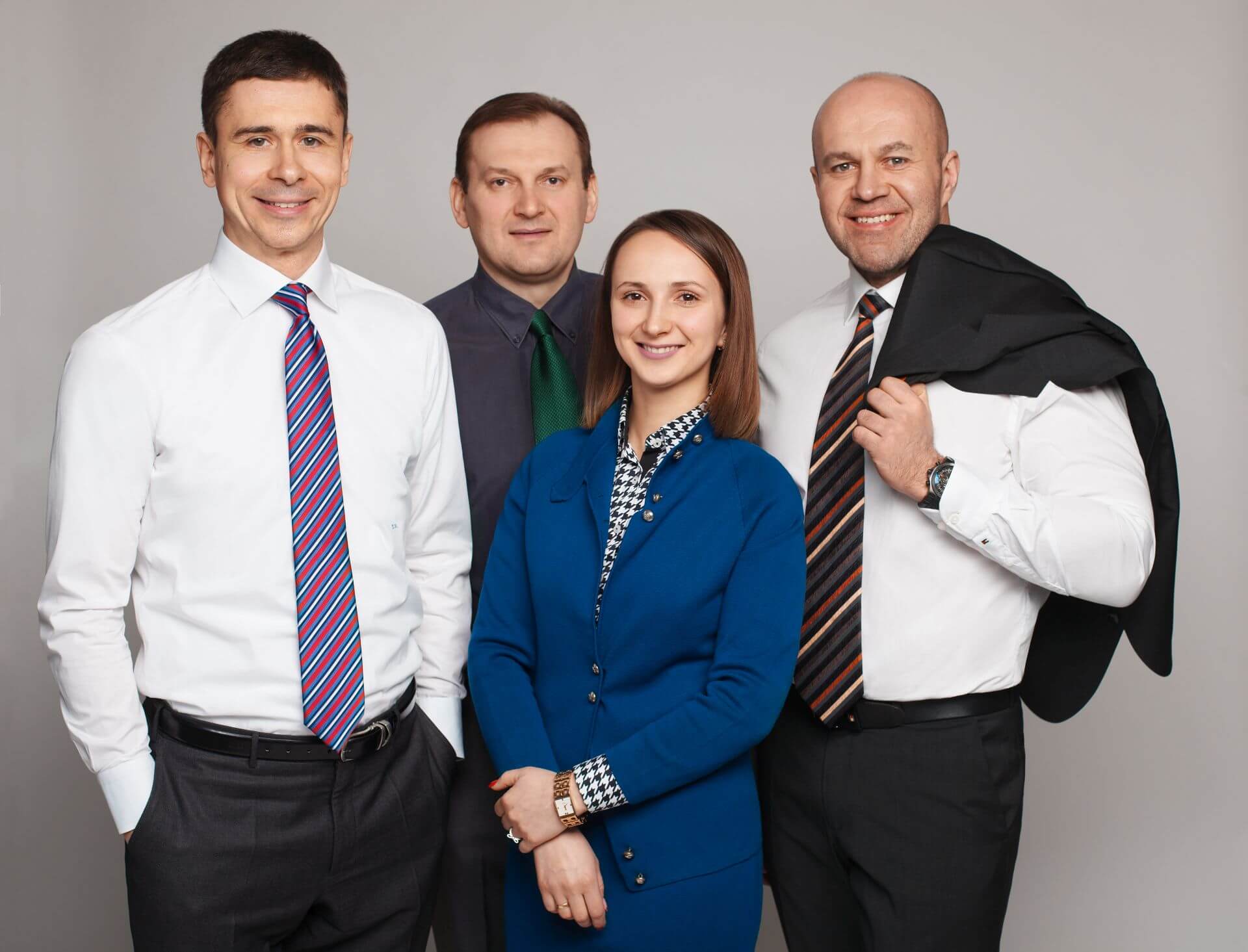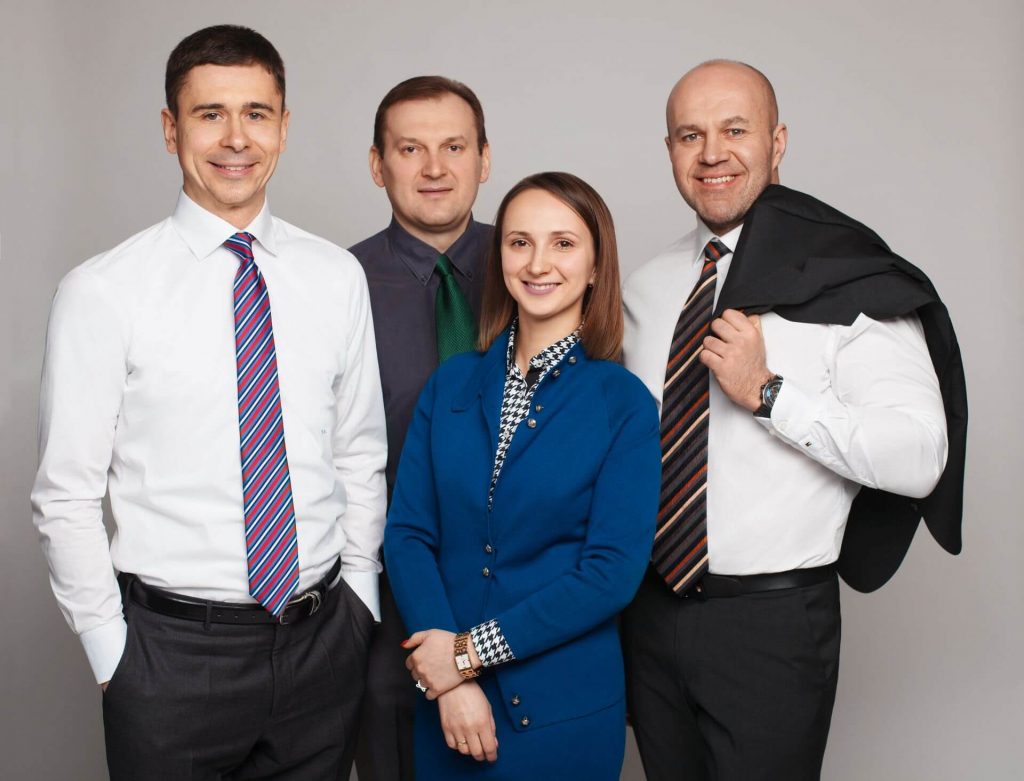 Our English and German speaking lawyers represent banks and financial institutions in lending transactions with corporate clients; foreign and local investors in acquisitions or disposals of existing businesses; investment funds, developers and wealthy individuals in real estate transactions (in Ukraine, and in countries of the European Union). We also provide litigation and dispute resolution legal services in Ukraine and abroad. Read more…
Taras Burhan Law Office LLC is a niche property and banking law firm of very efficient professionals, as clients say. The team takes a personalized approach to each client and each one matters. "We understand the needs of our clients, and as we are result oriented – we are offering practical and affordable solutions", – Mr. Burhan summarizes. Biography
Standard Service Packages
Company Registration
Package
For those who are establishing a limited liability company in Lviv
This Package Includes
one hour consultation
bilingual LLC foundation documents
registration
bank account opening
corporate seal
Property Purchase
Package
For those who are buying a flat, house or land plot in Lviv
This Package Includes
one hour consultation
due diligence of selected property
bilingual sale-purchase contract
deal signing and closing
Non-Resident Loan
Package
For those who are providing cross-border financing to borrowers in Lviv
This Package Includes
one hour consultation
bilingual loan agreement
NBU notification
Our Statistics
Foreign clients
Ukrainian clients
Law Office Activity
Real estate transactions 39 %
Acquisition of businesses 21 %
Corporate borrowings 16 %
Dispute resolution 9 %
Legal process outsourcing 8 %
Business start-up 7 %