The Best Lawyers for 2020 – 10 th Edition of The Best Lawyers in Ukraine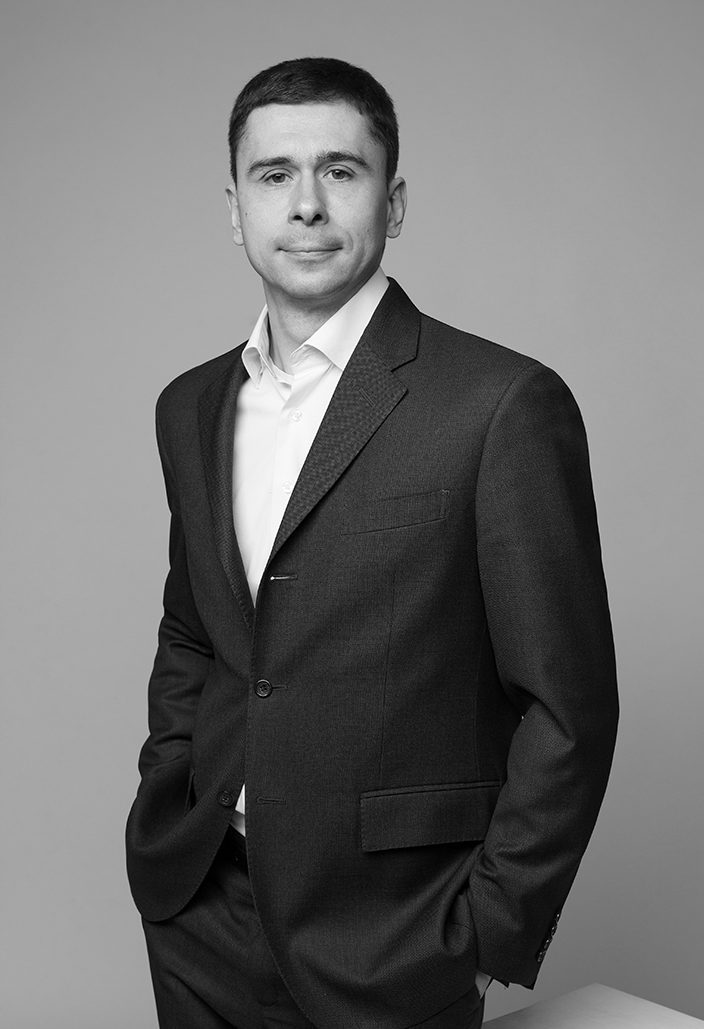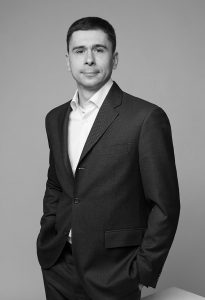 International ranking agency Best Lawyers determined the best lawyers based on the results of the annual survey 'The Best Lawyers in Ukraine 2020'.
According to the results of the survey, based on the expert opinion of leading lawyers, managing partner Taras Burhan is recognized as one of the best lawyers in Ukraine for his work in Banking and Finance Law.
Best Lawyers International is one of the most authoritative peer-review publications in the legal profession, which evaluates the activity of lawyers and law firms every year. The ranking is compiled on the basis of an analysis of expert assessments provided by the lawyers on a confidential basis.
The results of the current selection can be viewed here: